Cupping massage mainly used for the treatment of cellulite, tightening of the skin, stretch marks and breast enhancement but also can be used to soften tight muscles, loosen adhesions, bring hydration and blood flow to body tissues, drain excess fluids and toxins by opening lymphatic pathways.

On a deeper therapeutic level, cupping therapy is very beneficial for many conditions such as high blood pressure, anxiety, fatigue, chronic headache,fibromyalgia and neuralgia.
Cupping set consist of 4 different sizes. The largest can be used for back and thigh area, next size can be used for caves and arm area and small sizes can be used for breast, neck and face.
Cupping set

$ 35.99 CAD
The Price Includes Regular Parcel Shipping Charges - Within Canada and US Only.
If you are outside of Canada or USA, please read below for additional shipment charge.

Delivery in Ontario (Canada) - up to 5 Business Days.
Delivery in Other Provinces in Canada - up To 5-10 Business Days.
Delivery To US - up to 10-25 Business Days.
We will sent goods after your payment is clear at our bank account.
If You Would Like to Have Express Delivery - Please Contact The Seller Before Your Purchase At
oksikuz@gmail.com
RETURN POLICY : THE ITEM CAN NOT BE RETURNED BECAUSE CUPPING SET DESIGNED TO BE USED OVER THE SKIN AND IT'S NOT HYGENIC TO BE REUSED.
Additional Payment for International Shipment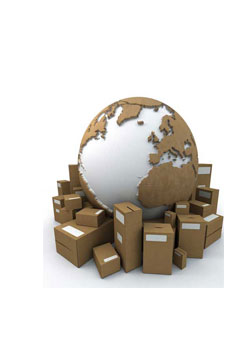 $ 10.00 CAD
Use this additional charge only if you are outside of the USA or Canada.